About Us & Frequently Asked Questions
It is likely you would have questions if your air conditioning, ventilation, or heating systems are not working.
Will repairs take long?

How Quickly will I get service?

Is it expensive to repair?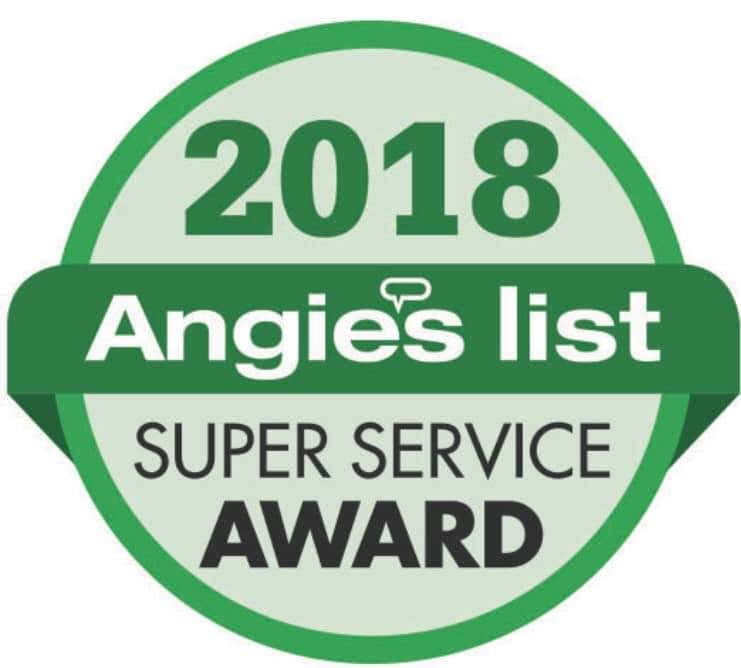 When you are in the market for a reliable company to help fix your heating, ventilation or air conditioning systems, Klein Heating and Cooling is your best choice. Our highly trained personnel can quickly put your mind at ease with answers to your questions.

Our Technical Support technicians are highly trained and exceptional at installing, maintaining and repairing all brands, makes and models of heating and cooling systems on the market today. Our techs keep current with the latest technology in the HVAC industry through continuous training on new processes and equipment.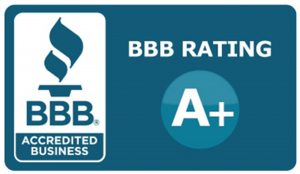 Services Provided:
24/7 emergency service

Easily Accessible Stock of Components

Annual Care Service Checkups 

Professional and Courteous Technicians

Entire Customer Satisfaction
You are important to us. The Service Technicians that come to your home or business arrive on time and follow all COVID-19 procedures. 
Klein Heating and Cooling trucks carry the best inventory of supplies which allows them  to be more effective and efficient in the services they provide. We have been installing the highest rated heating and cooling system equipment for residential and commercial use for many years. Our reasonable prices make it easier for us to help local residents with their HVAC needs.  
Call us for all your heating and cooling needs at  (614) 778–1351. We can answer all of your questions. Click the link below  for financing options .